I pinned this 'recipe' a few weeks ago and today, I had a craving for chocolate.
Mix a package of brownie mix and 1 can Diet Coke. I used an 8 inch square baking pan and baked it for about 50 minutes at 325 degrees.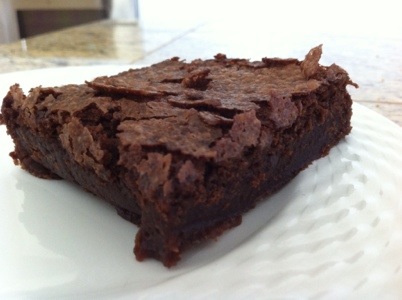 They weren't half bad. I would make these again.